It's cause for a celebration!
This page will be dedicated to sharing all my favourite things related to being an author, small business owner, soulful solutions, spiritual solutions and everything in between.
I will continue to update this page with everything I feel is of value to share that I believe will make your life easier in your personal and professional life.
Please note some items may be affiliate links. This simply means should you purchase through my link, and I receive a portion of the sale from the seller at no cost to you. Hey, it's the little bit of extra money that counts!
Business Solutions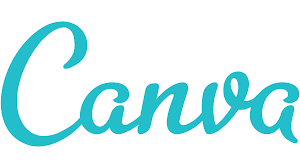 Online Design Made Easy
Everything I create for visual effects is made within the Canva program. All my guidebooks, book designs, and creative design are made in this easy-to-use drag-and-drop program.
Sell Your Digital Work
My website is hosted on Payhip. I have used many websites in the past, and this site, by far, is the easiest to use and meets my needs to bring you the best of me.
Protect Your Assets
Need compliance solutions but don't want to spend thousands in legal fees? Termly's compliance suite can help you stay up-to-date and compliant with privacy laws.
Mega Post-it Notes
Post-it Super Sticky Notes, 3" x 3", Miami Collection, 24 Pads per Pack, 70 Sheets per Pad
Mini Post-it Notes
Post-it Mini Notes, 1.5x2 in, 24 Pads, America's #1 Favorite Sticky Notes, Cape Town Collection, Bright Colors
Flag It - Post-it Notes
Post-it Flags Value Pack, .5" x 1" & 1" x 1.7", 320 Flags with 4 Dispensers, Assorted Colours
Soulful Solutions
Time to Snuggle
Bedsure Fleece Throw Blanket for Couch - Grey Throw Blankets Lightweight Fuzzy Cozy Soft Plush Warm Blankets and Throws for Sofa, 50x60 inches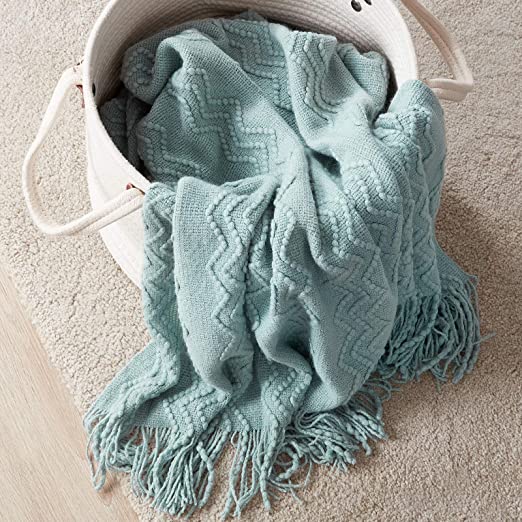 Easy Breezy Snuggle
BOURINA Throw Blanket Textured Solid Soft Sofa Couch Cover Decorative Knitted Blanket, 50" x 60", Aqua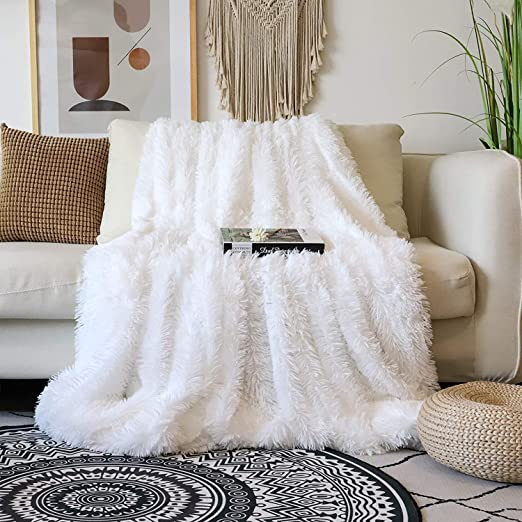 Cozy Soft Snuggle Time
Tuddrom Throw Blanket for Couch, White Fluffy Blanket for Bed, Soft Faux Fur Blanket Comfy Shaggy Cozy Plush Fuzzy Blankets
Do you have a favourite to share?
Do you have a favourite you'd like to bring to my table?
Would love to hear from you.