Hot New Book Release
Samuel Sterling is a long-haul truck driver facing a life sentence in federal prison. He has claimed his innocence since he was arrested, but the evidence against him could leave him facing the electric chair.
Will he be able to prove his innocence and fight for his freedom, or will the prosecution win in one of the most viral cases of the decade?
Sign Up for Exclusive Content & Giveaways
Be the first to receive new book releases, chapter reviews, and giveaways delivered directly to your inbox.
What readers are saying
A story of evolution and an unexpected romance
The book was an easy read, brimming with beautiful landscape and a character that was evolving right before my eyes. I loved the burgeoning relationship between Brooke and Rhett. So good!
Heartfelt, Funny, and Tearjerker all in one!
Loved this book. An excellent story of survival, love, strength, and the dementia diagnosis of an amazing woman through her granddaughter's eyes. Keep your tissue close both for laughter and tears.
Heartwarming & Beautiful
Loved this book it reminded me of my nanny. It was very funny and warmed your soul with love. It is very insightful and gives you an understanding of the illness and the emotional, loving journey.
Find My Books at Your Favorite Bookstore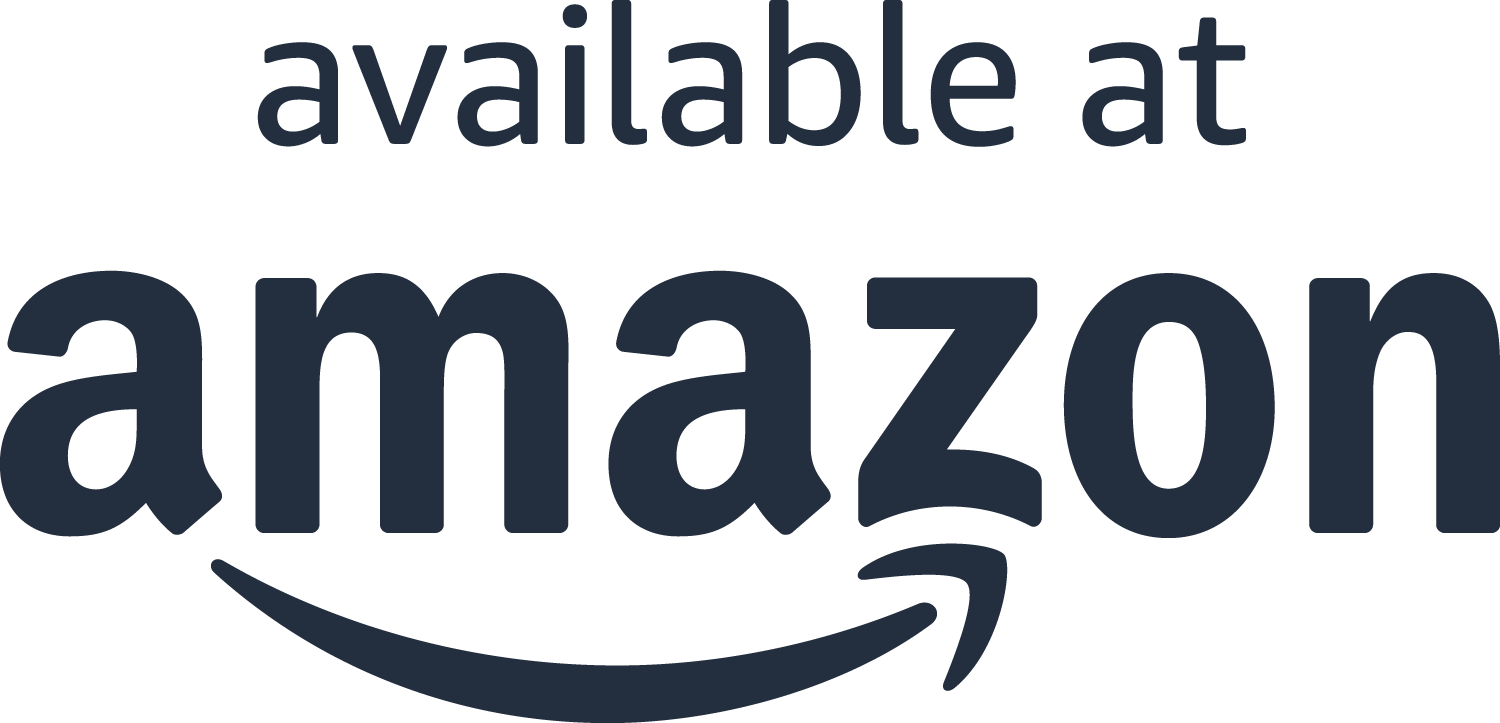 Well, Hello!
Welcome to my little postage stamp on the internet. I'm a Canadian indie multi-genre author best known for This is Nanny Joan and Move Me.
I'm working on releasing Branded Man in May 2023 and the second book in the Move Me Series. I hope you like them as much as you've loved the others.
Have a virtual coffee with me as you explore my website. I'm grateful to have you here.
Cheers,
Vanessa